Software Studios are core subjects implemented into UTS Software Major curriculum to simulate real life programming challenges. Students are randomised into groups of 6 and have 12 weeks to delivery a functional application.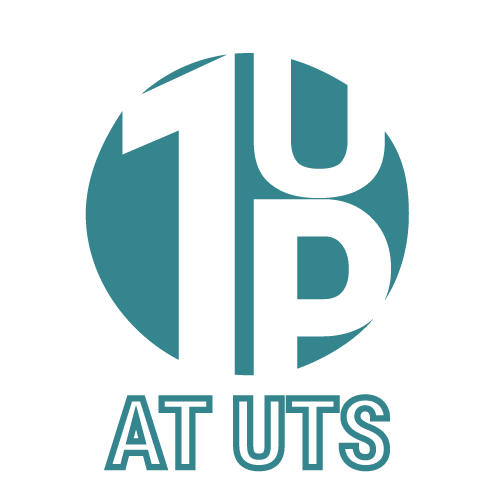 The first of 6 studios this is the first time this subject has ran at UTS. The new study plan at UTS aims to train the coding skills and promote teamwork amongst students. Designated into Group 7 we were given 2 topics. We chosed to create a Fitness App using Android Studio.

The studio was an introduction to Agile Software Development, Android Studio and Git.