Software Studios
Software Studios are core subjects implemented into UTS Software Major curriculum to simulate real life programming challenges. Students are randomised into groups of 6 and have 12 weeks to delivery a functional application.
Successfully designing and developing information systems is complex and difficult. A number of techniques and approaches have been developed but there are no 'silver bullet' solutions to the problems that plague IT development projects. This subject introduces students to a number of different methodologies and provides them with the skills they need to identify their strengths and weaknesses in key areas. These issues are of critical importance to those wishing to successfully manage software projects. - UTS Handbook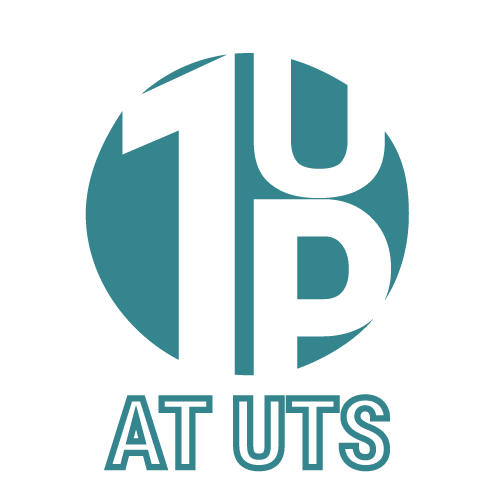 The first of 6 studios this is the first time this subject has ran at UTS. The new study plan at UTS aims to train the coding skills and promote teamwork amongst students. Designated into Group 7 we were given 2 topics. We chosed to create a Fitness App using Android Studio.

The studio was an introduction to Agile Software Development, Android Studio and Git.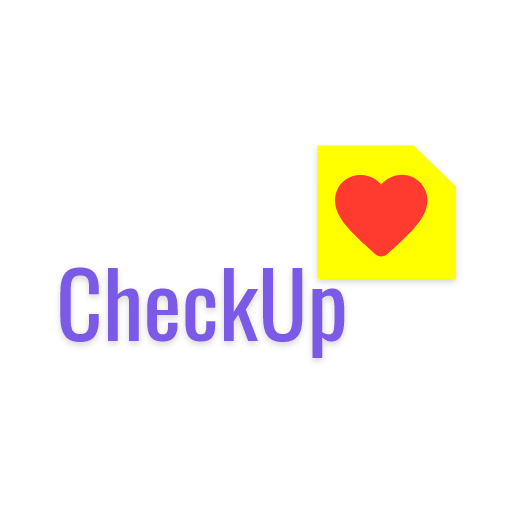 The sequel to SES1A, groups are required to code a Health Medical App. The app is targeted towards doctors and their patients. This semester students are allowed to use any developer tools for their tech stack.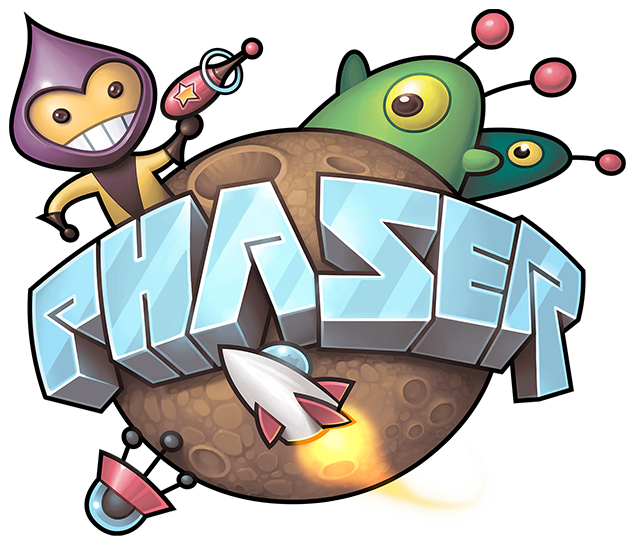 A group of friends and I made a game in 36hours at university. Let's say it went pretty well.